Since I began my activity as a beauty blogger, I have had a subscription with Lookfantastic for their beauty box. Although I do not always think that the products offered are exactly what I need, I appreciate the beauty box for the possibility to get to know and test new and interesting producers.
Today I am writing about one such product which was completely unknown to me, but is actually quite famous worldwide: Dr. Lipp.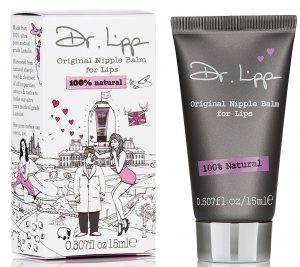 To describe it with the company's own words: the ORIGINAL NIPPLE BALM for Dry Skin, Luscious Lips & Glossy Bits!
As I do not operate a porn site, I wish to write about an application area which truly impressed me: as a lip balm.
I have suffered from extremely dry and chapped lips since I was 6 years old (or as long as I can remember). There is no chapstick that I have not tried. The conditioning is so advanced, that if I see a previously not owned chapstick at a tiller or a counter, no matter where I am (perfumery, pharmacy) I buy it. Like, as a reflex! I own dozens of chapsticks, scattered everywhere and stored in every hand bag!
Well now, in winter, my lip problem has of course worsened …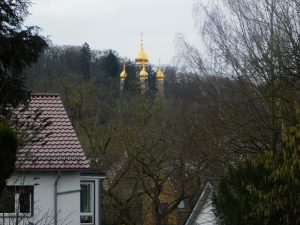 I admit that I was somewhat sceptical towards a "Nipple Balm "– to be honest, I did not even believe that I read the words correctly – at the end, though, I pulled myself together and tried the balm on my lips.
You can already imagine the end of my introduction: I am ENTHUSIASTIC! They won me over!
The lip balm is very thick, but it is still easily spreadable on the lips.
What I like:
It stays on the lips a very, very long time. Much longer than every lip balm known to me.
Completely natural, since it is made of 100% lanolin (from free-roaming sheep …)
Odourless – keeps the fragrance-induced annoyance level low
The producer claims further:
It's compatible with all skin types – it is true, at least concerning my skin
Lets your skin breathe
Helps your skin regulate its own moisture balance
Non-addictive – I do not know about the addiction. My lips simply have ALWAYS suffered without a balm.
What I do not like:
It can be applied only with the fingers, as it is a tube. I am usually not happy to use my fingers for hygienic reasons, but I have no choice in this case.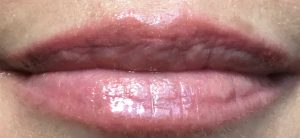 Where to buy:
The producer sells worldwide, otherwise at lookfantastic or amazon.
Conclusion:
The cosmetic company says that you can apply the balm on every patch of rough skin and enjoy a marvellous smoothness everywhere!
Just try it …